Fostering an open and active German-American community
There's always something happening in the context of our statewide efforts to welcome American families to their new home away from home:
German-American celebrations,
Recurring informal get-togethers,
Distribution of welcome bags to new American families,
Local cooking classes for Americans,
City tours in English,
and much more.
Take a look at the next events in this program and feel free to be a part of them!
Furthermore, our communities participating in this state program are making big efforts to support you as you settle in the local area by providing information in English about upcoming local events. This is meant to make it easier for you to know what's happening close to you and help you participate in community life. After all, your community strives for an open and active German-American relationship and wants to let you know that you're more than welcome to prosper as member of the community. Check out their next activities and join in!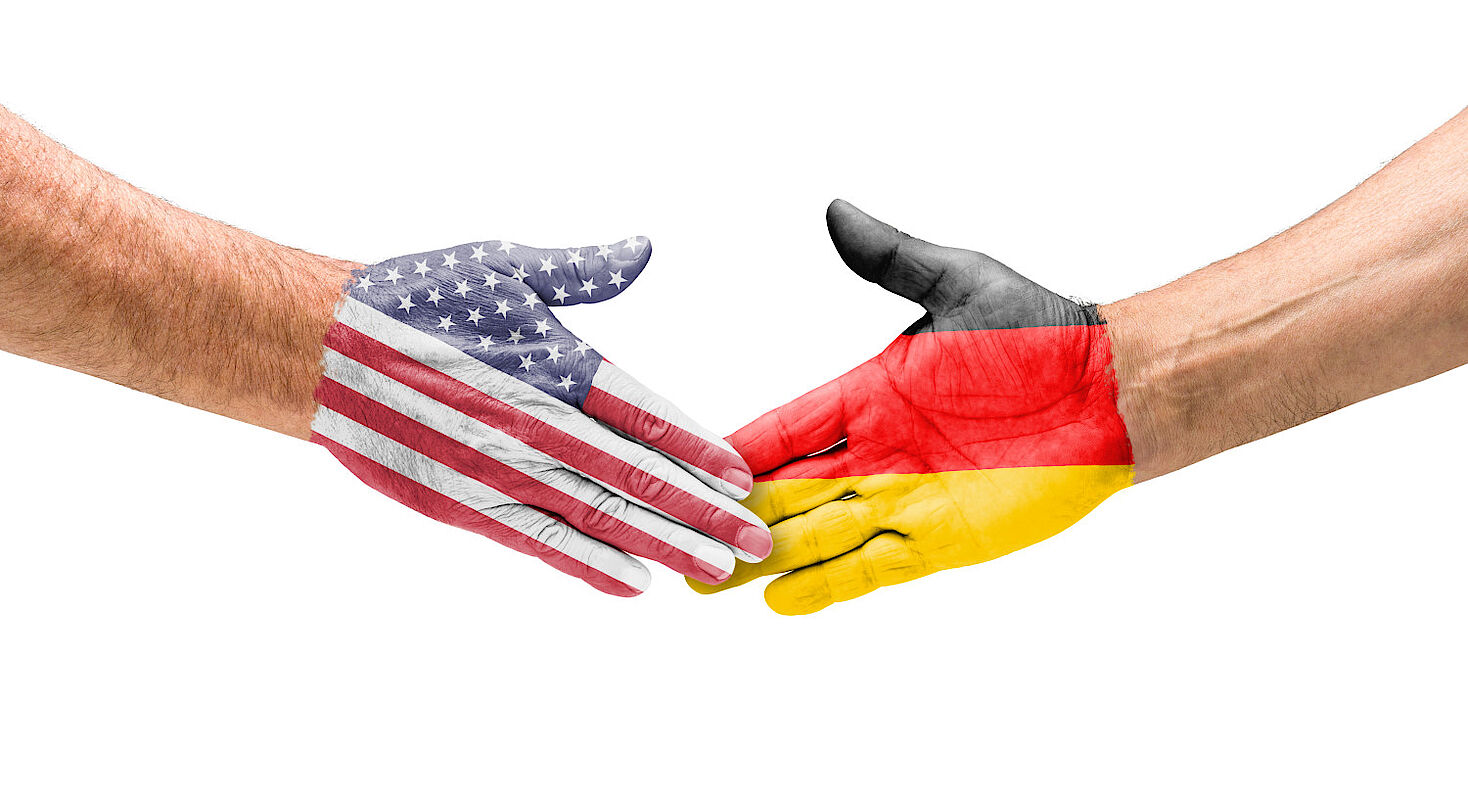 Next program events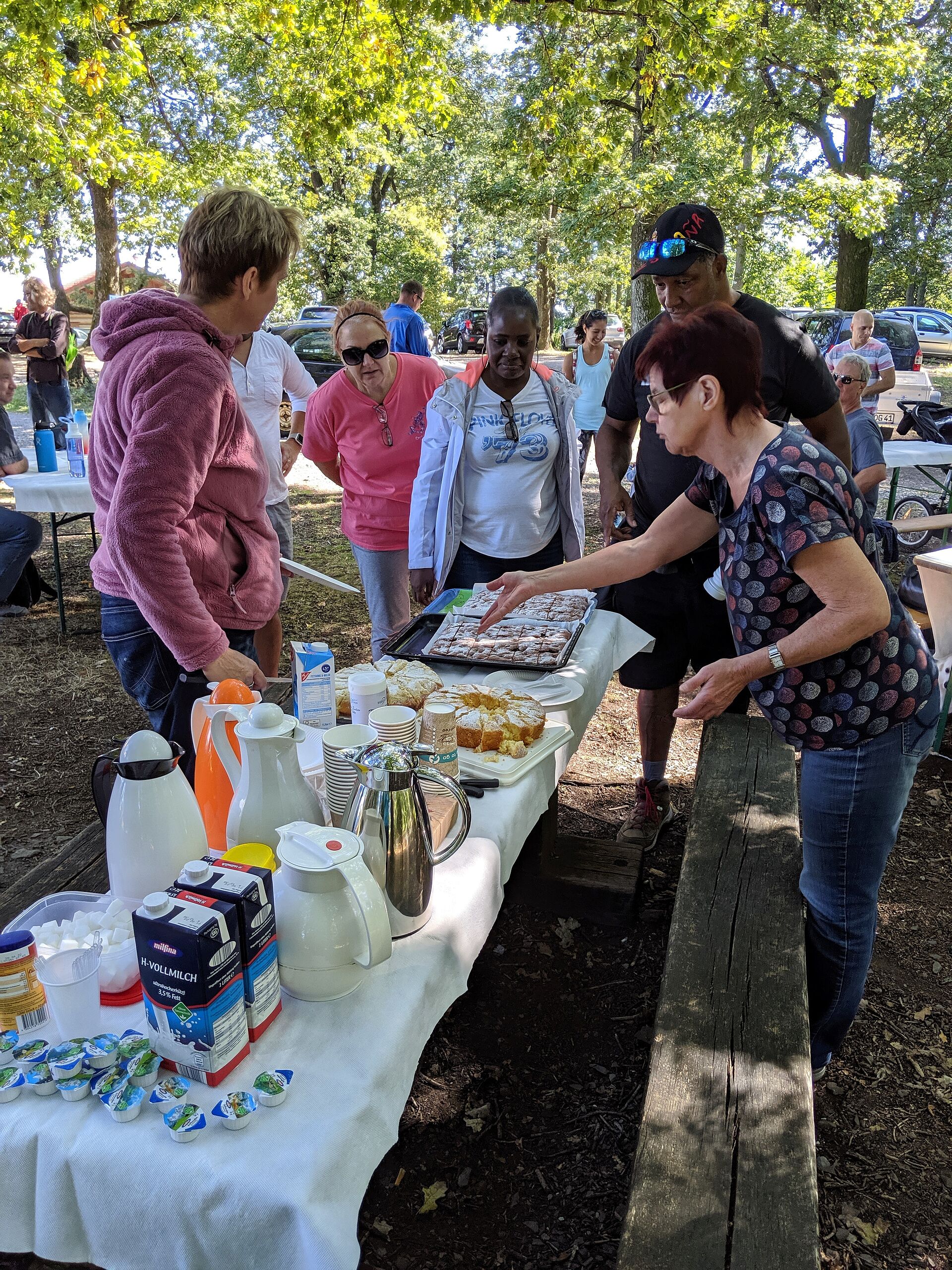 Culinary Panorama Hike - 09/16: 11 a.m.
Join a unique culinary hike on Saturday, September 16, with family and friends under the motto "Federweißer wine and onion pie". The number of participants is limited and slots will be filled on a first-come, first-served basis. Attendance free. We look forward to an exciting hike with you!
Start: 11 am at the Kindergarten in Neunkirchen am Potzberg (Friedhofstr. 14)
Hike: 8 km (5 miles) guided hike through the forest including multiple stops with culinary offers
Conclusion: Collective BBQ at 4.00 pm at "Samira and Joe" at the youth center in Neunkirchen.
Provisioning: Food and drinks (alcoholic beverages subject to a charge)
Registration via e-mail required
Palatinate-American Wine Fest in the Park - 09/17: 4 p.m.
Enjoy entertaining hours with nice people, conversations, wine, food, and music in the park in Glan-Münchweiler. From 4.00 p.m. you will find selected wines, non-alcoholic beverages, and small dishes.
Don't miss the fantastic and unique music from the local Frank Varano and then the "Pälzer Cantry Bänd". They play songs as a mix of country, reggae, rock, and blues and consistently "uff Pälzisch" (in the Palatinate dialect).
All upcoming community events