Fostering an open and active German-American community
There's always something happening in the context of our statewide efforts to welcome American families to their new home away from home:
German-American celebrations,
Recurring informal get-togethers,
Distribution of welcome bags to new American families,
Local cooking classes for Americans,
City tours in English,
and much more.
Take a look at the next events in this program and feel free to be a part of them!
Furthermore, our communities participating in this state program are making big efforts to support you as you settle in the local area by providing information in English about upcoming local events. This is meant to make it easier for you to know what's happening close to you and help you participate in community life. After all, your community strives for an open and active German-American relationship and wants to let you know that you're more than welcome to prosper as member of the community. Check out their next activities and join in!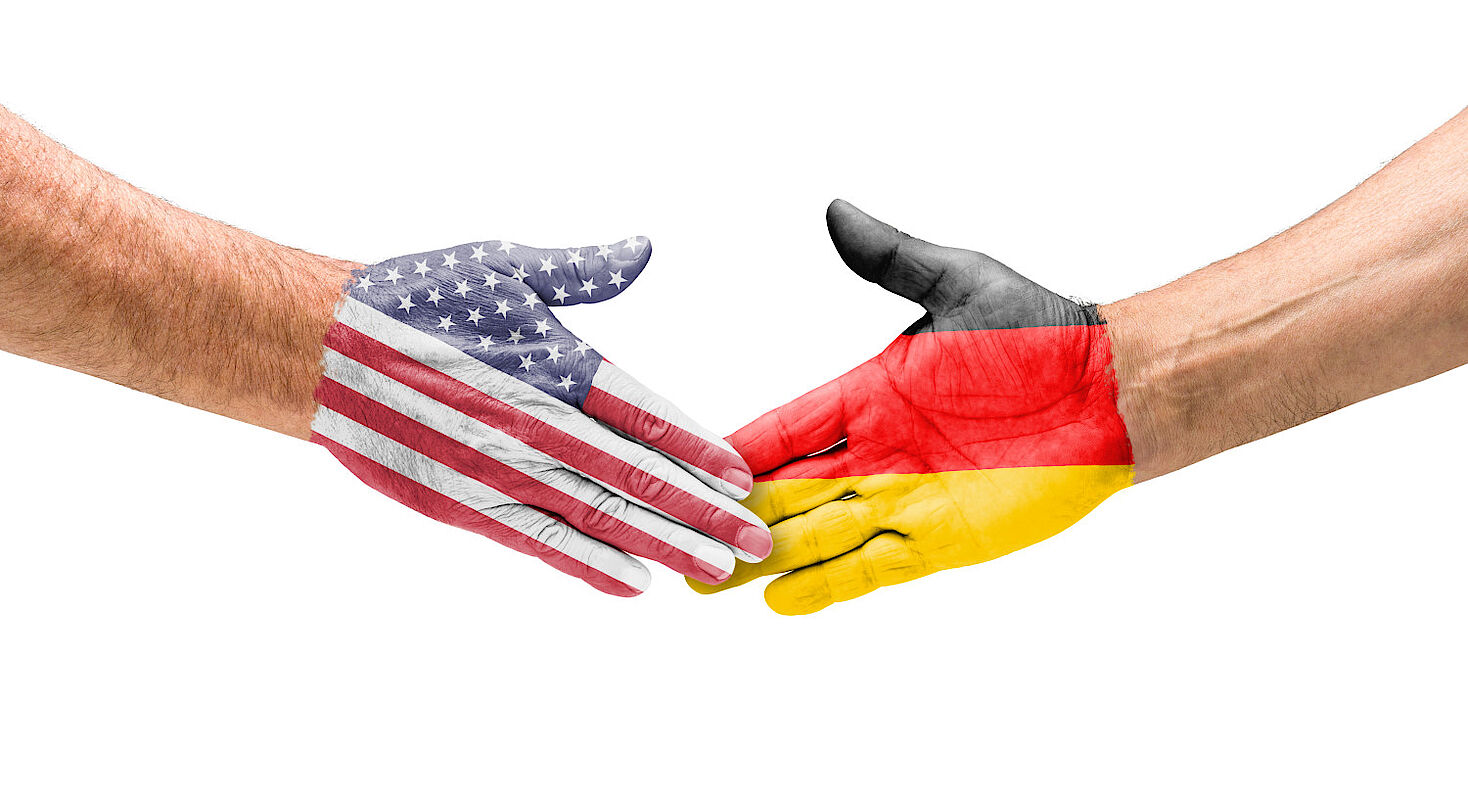 Next program events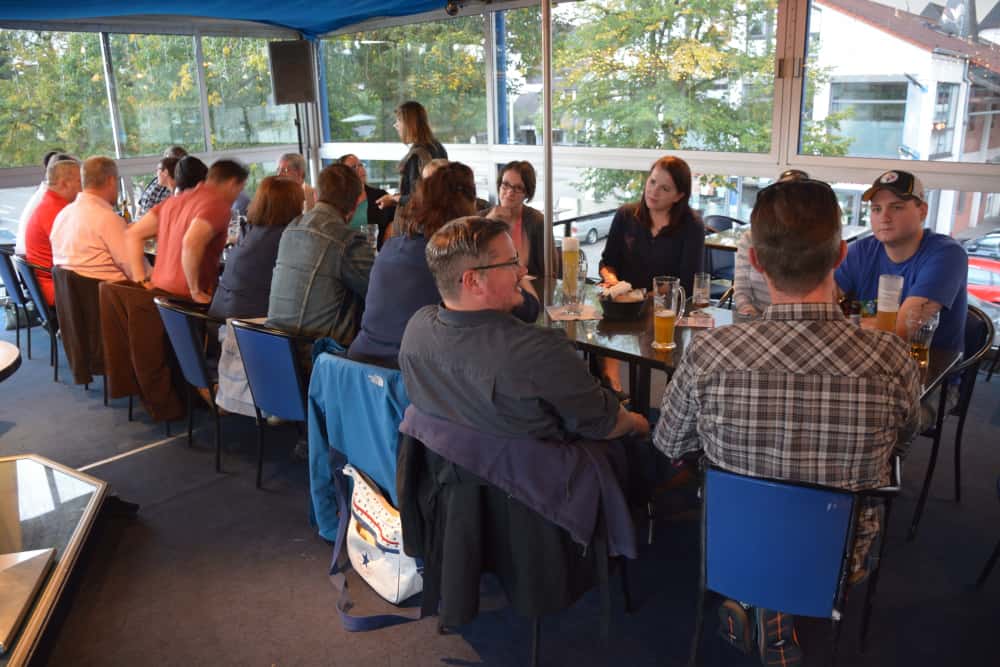 German American Stammtisch Ramstein - 04/20: 6.30 pm
Join the next get-together of the German-American Stammtisch Ramstein on April 20. The meeting will take place at the restaurant "Da Nino", Am Kiefernkopf 20, 66877 Ramstein.
The Stammtisch aims at facilitating the local German-American exchange and provides a recurring forum for Americans and locals to meet and get to know each other. Come out, meet new and nice people and learn about the local way of life over dinner!
Join the Facebook group of the Stammtisch to stay in touch: https://goo.gl/jB67r9
German American Stammtisch Spangdahlem - 04/22: 6 p.m.
Getting along with your neighbors and having friends has many benefits. Answers to some questions, a support system, active social skills and fun times - for yourself or your family - are only four of the reasons. Getting to know people is not always easy. The German-American Stammtisch is one place where you are invited to meet your neighbors, get to know new people and and have a nice time. Once a month this is possible in the Spangdahlem area. Since 2019 Germans, Americans and others have been meeting up.
The Stammtisch meets at different local restaurans. In April, the meeting will take place in Manderscheid. Germans and Americans can meet old and new neighbors, practice some German or English, and make friends and lasting memories. The event is family-friendly.
Everyone is welcome! Just swing by, meet nice people and make new friends!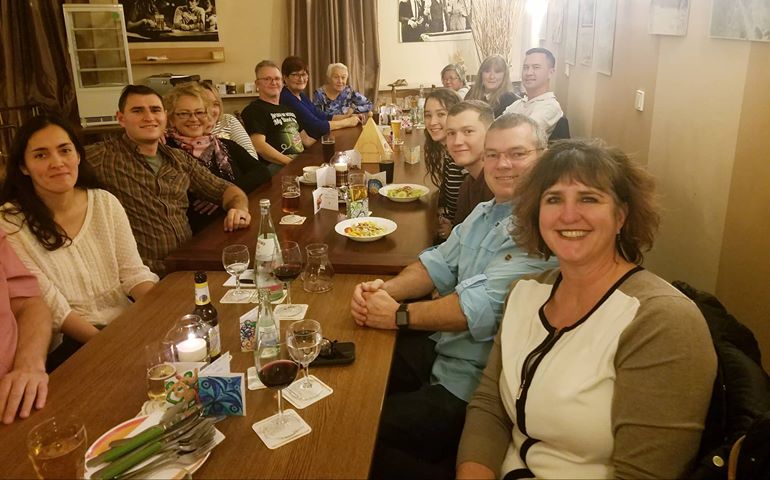 All upcoming community events