Fostering an open and active German-American community
There's always something happening in the context of our statewide efforts to welcome American families to their new home away from home:
German-American celebrations,
Recurring informal get-togethers,
Distribution of welcome bags to new American families,
Local cooking classes for Americans,
City tours in English,
and much more.
Take a look at the next events in this program and feel free to be a part of them!
Furthermore, our communities participating in this state program are making big efforts to support you settle in the local area by providing information in English about upcoming local events. This is meant to make it easier for you to get to know what's happening close to you and help you participate in the communal life. After all, your community strives after an open and active German-American relationship and wants to letz you know that you're more than welcome to prosper as member of the community. Check out their next activities and join in!
Next program events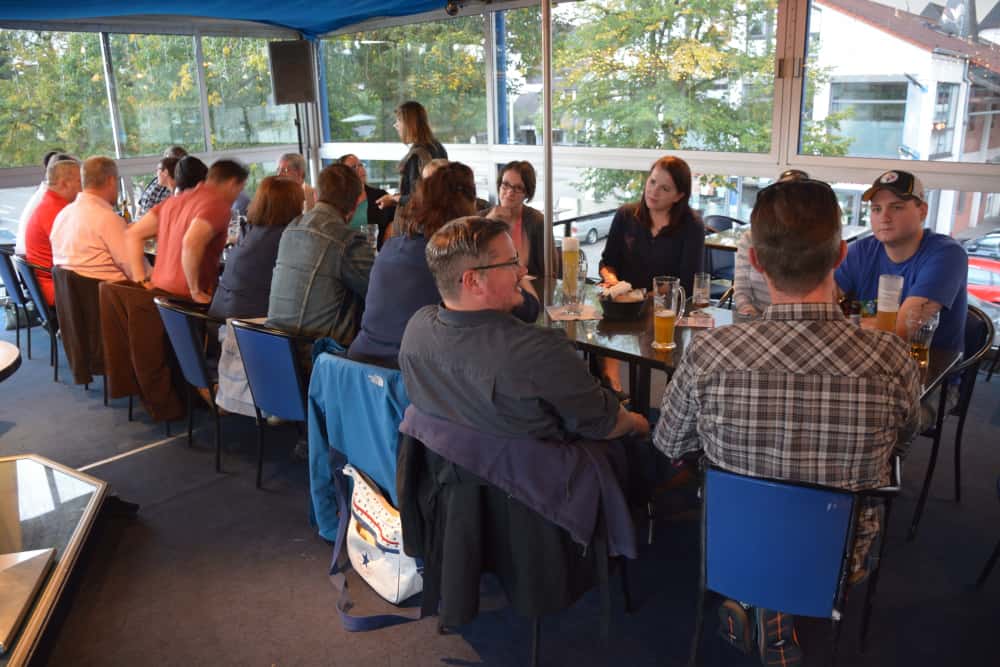 German-American Stammtisch Ramstein - 06/11: 6.30 pm
We host our next meeting of the German-American Stammtisch Ramstein on June 11, 6.30 pm at the Legends Family Sports Grill in Kottweiler-Schwanden, Reichenbacher Str. 66C, 66879 Kottweiler-Schwanden, with the friendly support from local volunteers.
The Stammtisch aims at facilitating the local German-American exchange and provides a recurring forum for Americans and locals to meet and get to know each other.
Come out, chat with your neighbors, and learn about the local way of life over dinner! Join the Facebook group of the Stammtisch to stay in touch: https://goo.gl/jB67r9
The Forgotten History. American Military Presence after World War I (1919-1923) - 06/14: 6 p.m.
Join us for an insightful lecture in English on June 14, 6 pm at the Congress Center Ramstein by the renowned historian Edward Lengel, Ph.D. What's often overlooked in our transatlantic discussions is that the first long-term encounters between Americans and Germans didn't occur in the course of the military occupation of Germany after WWII but rather already after WWI in 1918/19.
Please sign up for the event via email info(at)atlantische-akademie.de or phone (0631-366100).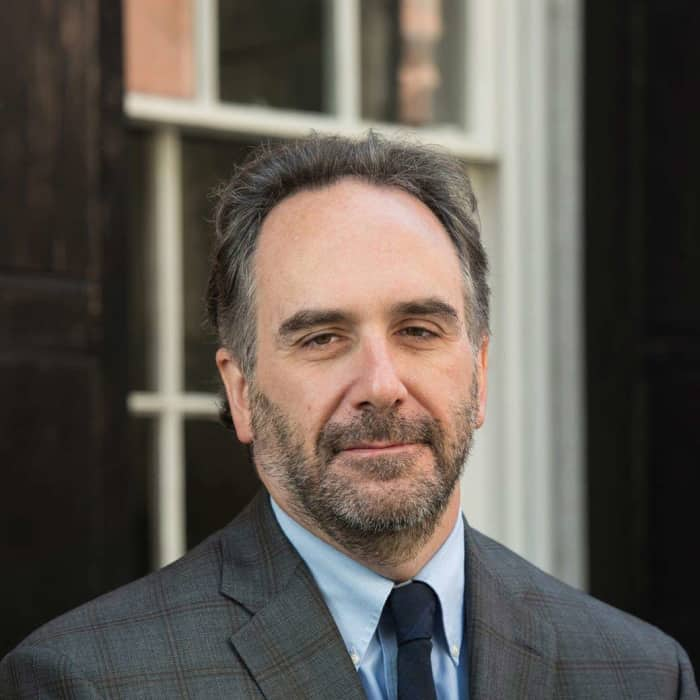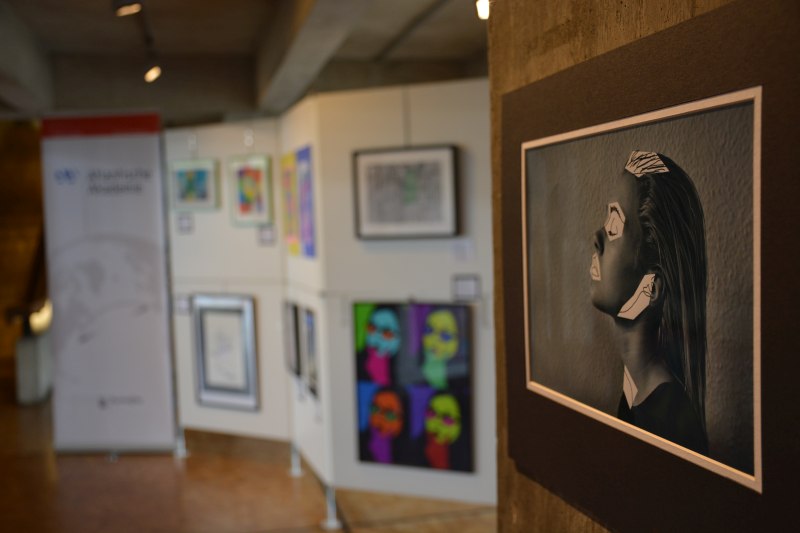 Art Exhibit: Communities in Living Color - Running through 06/06
The annual German-American art show showcasing creative and inspiring student works from all over in the Ramstein Town Hall! A variety of art works will be on display, all created by incredibly talented young students from DoDD schools as well as German and international students from local schools in Ramstein-Miesenbach. Paintings, photographs, ceramics-you name it, the creativity of these young artists knows no bounds.
All upcoming community events