1. Shipping
Traveling with your pet - Do you intend to take your pet with you on a trip to another European country? In this case, you need a pet passport. You can easily get the passport through any German or on-base veterinary office. However, the passport is invalid for taking your pet back to the United States. For this matter, obtain useful guidelines for stateside travel from your vet clinic.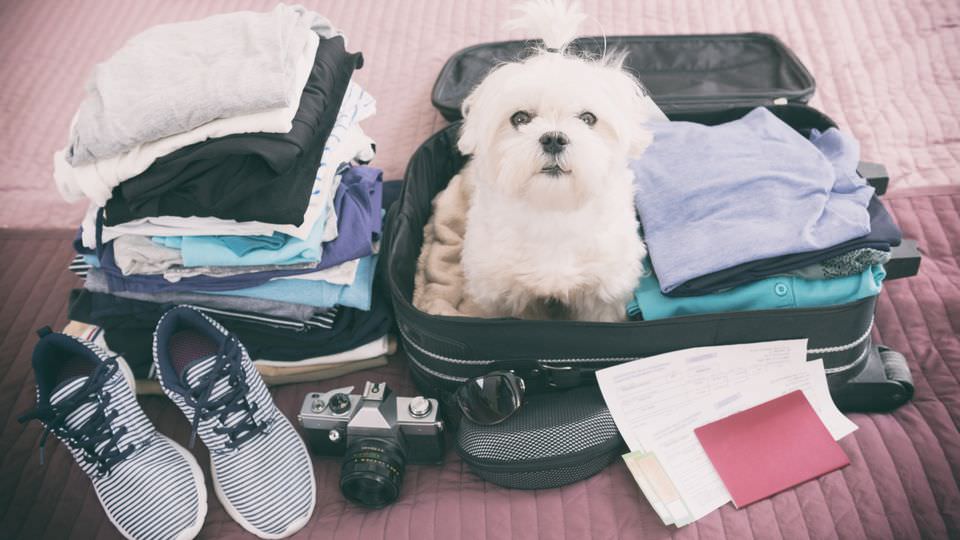 2. Local regulations
Pet Keeping Regulations - Awareness of local regulations and courtesies of pet ownership will help with keeping your pet species-appropriate, avoiding fines, and maintaining a good relationship with your neighbors. You are required to register your pet with the community administration or military veterinarian clinic within two weeks after arrival. This also holds true for dogs, even though you are exempt from paying German dog tax under the SOFA Agreement.
For further information on pet registration & guidelines, we strongly encourage going to these websites: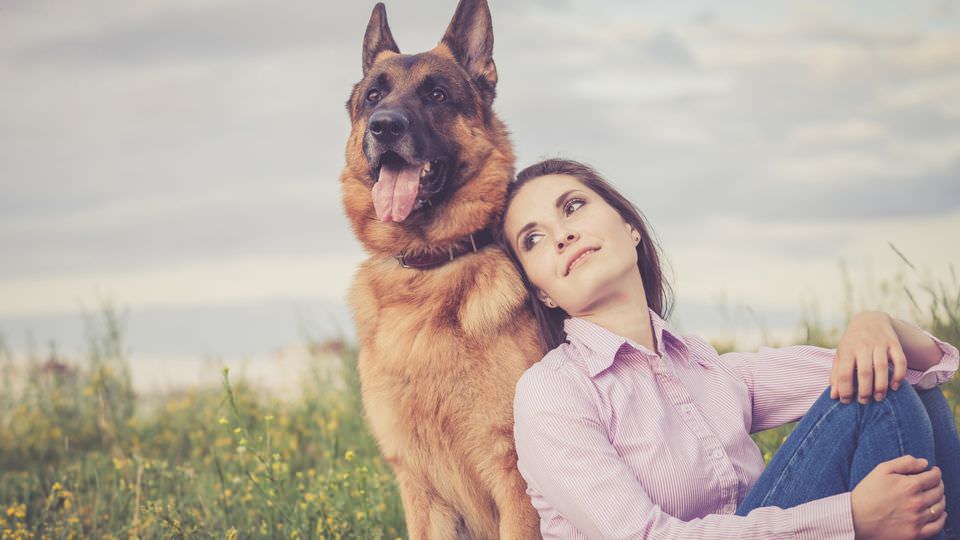 A short checklist for dog owners:
Register pet with local authorities (Rathaus) and military veterinarian
Find German vet clinic
Keep rabies vaccination current
International microchip (Tasso) for pet
Get passport and ID tag
Flea and tick treatment
Purchase pet insurance